KC Brick Store is the Kansas City metro's independent and locally owned used LEGO® store. We supply LEGO® and services to inspire creativity, learn through play, and help people build their dreams!
We are dedicated to building up and serving the local LEGO® community.  Sign up for our newsletter to stay informed about events and new inventory!
New and used LEGO® sets
New and used LEGO® bricks (bulk and individual)
New and used LEGO® minifigures
Display supplies
Lighting Kits
LEGO®-themed decor
Organizing Supplies
Selling used bricks and sets to the store
Partnering with Cardboard Corner Cafe to add LEGO to your party or event
Chatting about your collection or latest build 🙂
Environmental Responsibility
We believe strongly that everyone has a responsibility to take care of the planet, and that includes KC Brick Store! That's why we are taking the following actions to make sure we are doing our part 
We will work with Cool Effect to offset our business's carbon footprint.
We are a 1% for the Planet business member.  This means one percent of all KC Brick Store revenue goes to vetted environmental non-profits to support efforts to fight climate change.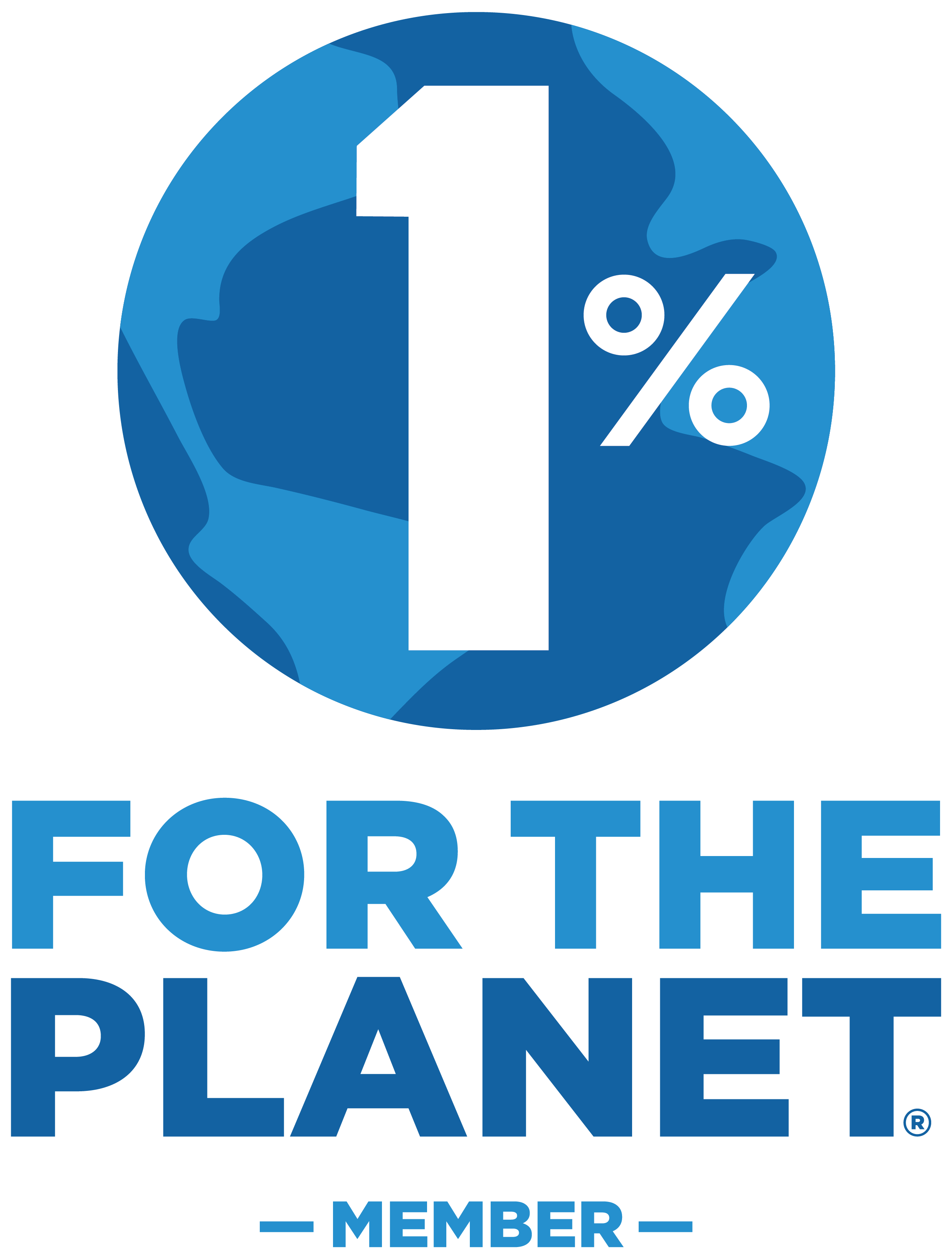 Any non-LEGO® pieces that are found in our lots are donated to local schools and non-profits rather than discarded.  We also use environmentally friendly packaging in store. The NatureFlex packaging we use is certified home compostable!