LEGO Selling Note:
Due to ongoing holiday prep, we are temporarily adjusting our LEGO buying policy.  From 11/14 – 12/6, Store Credit will still be offered for any LEGO items, but only sealed sets and minifigs will be eligible for a cash offer as well.  Additionally, no buybacks will be accepted 11/23   – 11/27.
Thanksgiving and Black Friday Hours
Wednesday (11/23): 11AM-3PM
Thursday (11/24): CLOSED
Friday (11/25): 8AM-8PM
Saturday (11/26): 8AM-8PM
Sunday (11/27): 11AM-8PM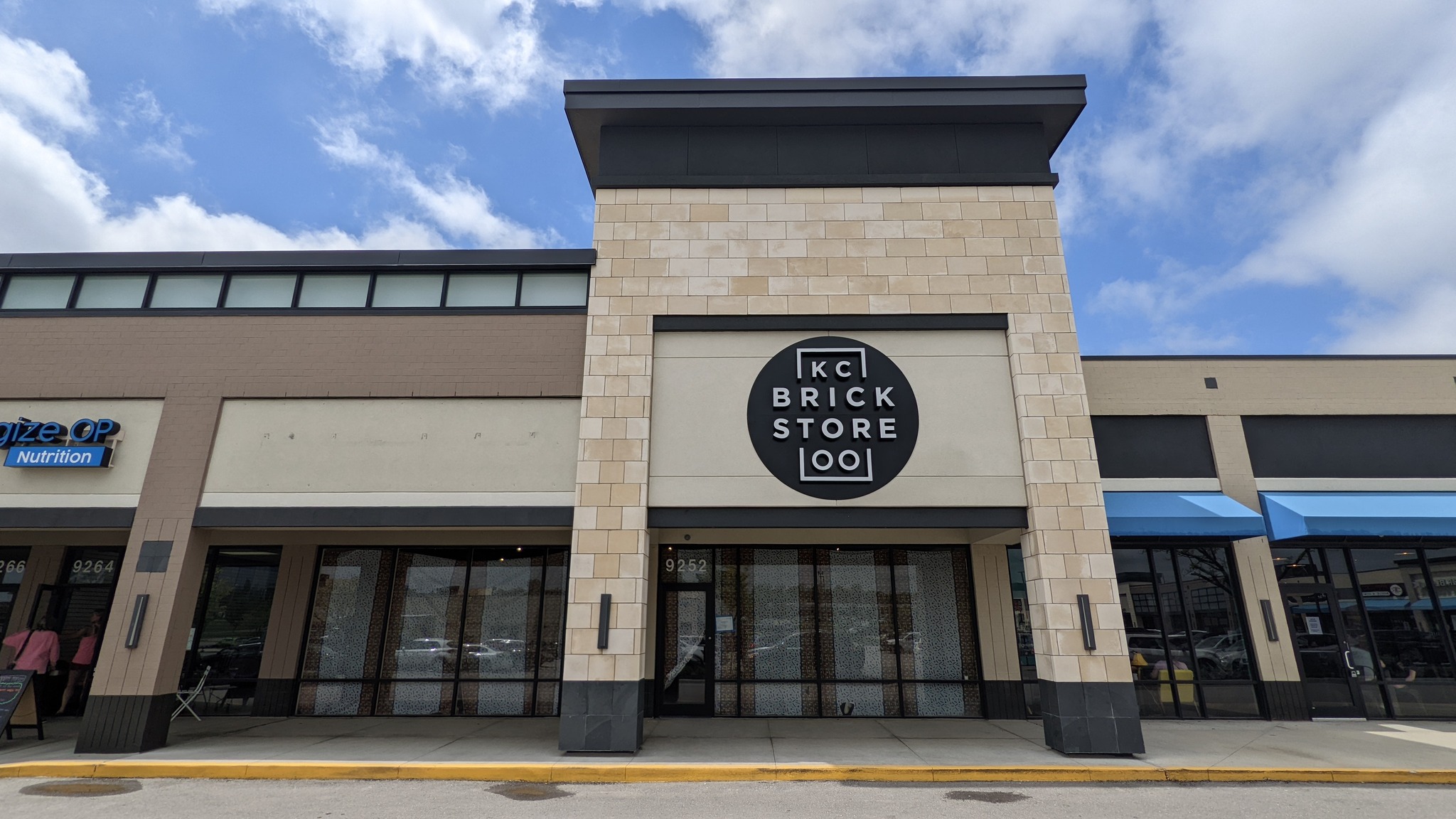 Open 11AM-8PM Every Day Except Tuesday
Kansas City's first and only used LEGO® store is now open! Come by and check out our selection of new and used LEGO® products!!
KC Brick Store is your local one-stop-shop for all things LEGO®:
New and used sets
New and used minifigs
Lighting Kits
MOCs
And more!
Join our mailing list to keep informed for events and new products!
KC Brick Store will have MOCs from local builders on display to showcase what can be built with LEGO®.  Come check out what is possible!
KC Brick Store will partner with local schools to provide STEAM learning opportunties through playing with LEGO®.
KC Brick Store will be there every step of the way to provide bricks, minifigs, training, and a sounding board for ideas!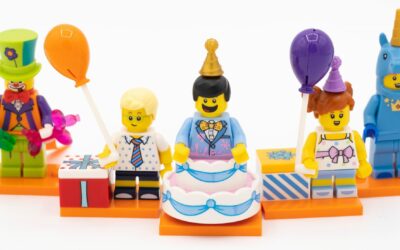 KC Brick Store will be opening its doors on May 13th!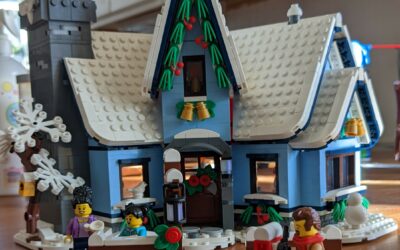 As the holiday season reaches its peak and the year comes to a close, we wanted to take a few moments to look back on the progress this year.  At this point last year, we were hoping to be open by end of 2021.  As you may have noticed, that did not quite happen as...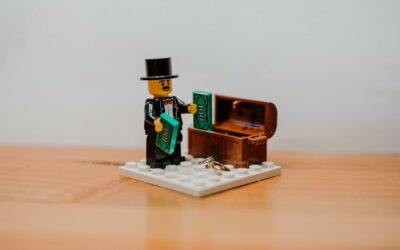 After our announcement last week about our new location and the Shawnee Mission Post article about our store, many people have reached out to ask if they can sell their LEGO to us.  The answer is YES!! You can sell your LEGO to KC Brick Store!  We buy bulk LEGO,...