Important Selling Note: Due to limited space, we currently are not offering cash for bulk LEGO.  You can still trade bulk LEGO for store credit. All other product categories (prebuilts, sealed sets, minifigs, etc) are still eligible for cash and store credit offers!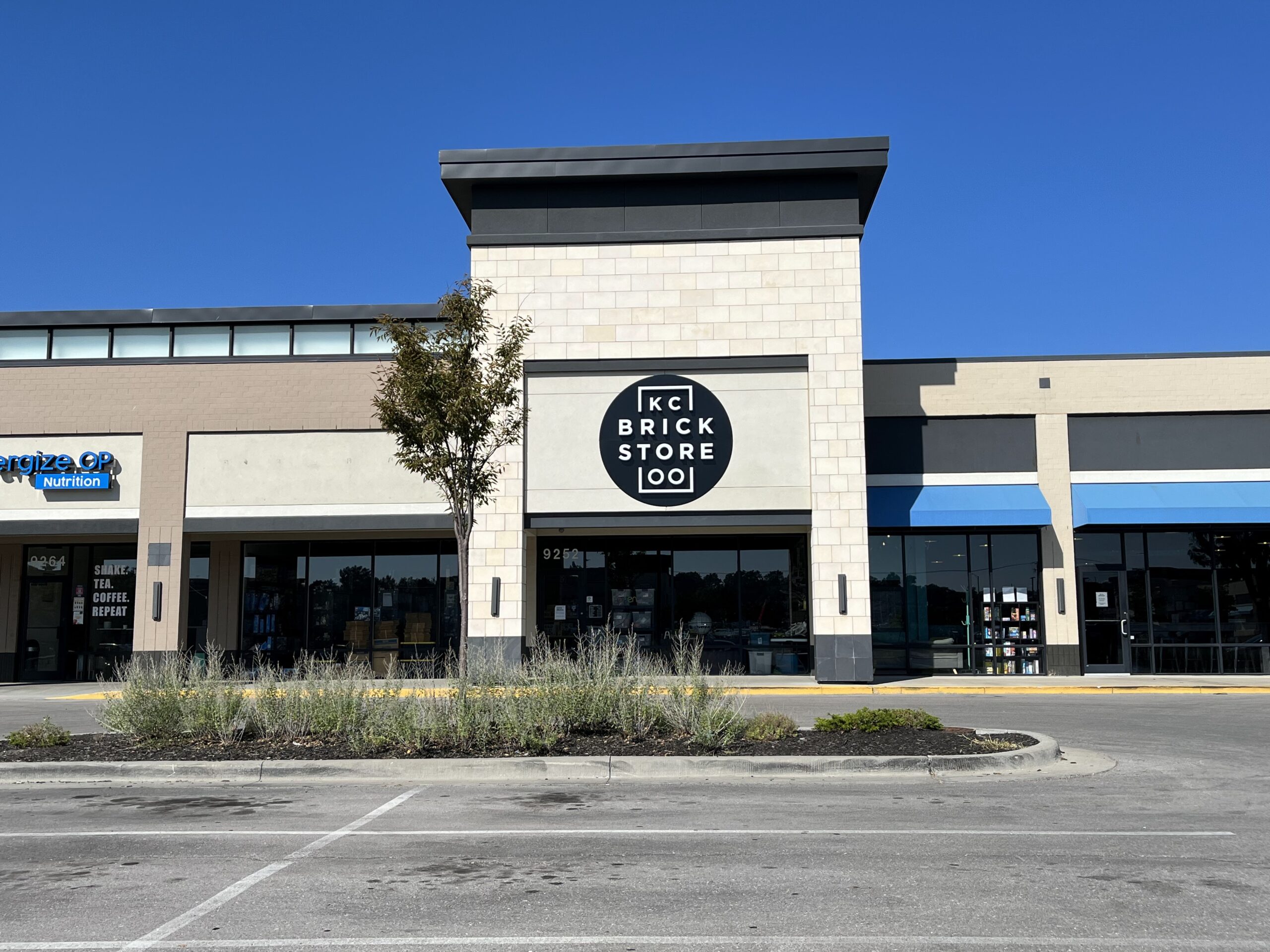 Open 11AM-8PM Every Day Except Tuesday
Kansas City's used LEGO® store! Come by and check out our selection of new and used LEGO® products!!
KC Brick Store is your locally owned and independent one-stop-shop for all things LEGO®:
New and used sets
New and used minifigs
Lighting Kits
Parts for MOCs
And more!
Join our mailing list to keep informed for events and new products!
KC Brick Store will have MOCs from local builders on display to showcase what can be built with LEGO®.  Come check out what is possible!
KC Brick Store will partner with local schools to provide STEAM learning opportunties through playing with LEGO®.
KC Brick Store will be there every step of the way to provide bricks, minifigs, training, and a sounding board for ideas!
2022 was a wild ride for KC Brick Store!  We'd like to give a huge thank you to our fantastic customers and staff for what was a terrific first 8 months.  We had a grand opening beyond our wildest dreams, hosted many birthday parties, launched our rewards program,...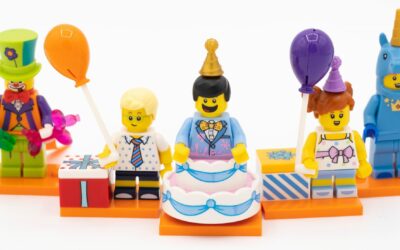 KC Brick Store will be opening its doors on May 13th!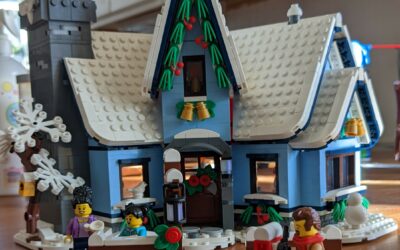 As the holiday season reaches its peak and the year comes to a close, we wanted to take a few moments to look back on the progress this year.  At this point last year, we were hoping to be open by end of 2021.  As you may have noticed, that did not quite happen as...