Important Selling Note: Due to limited space, we currently are not offering cash for bulk LEGO.  You can still trade bulk LEGO for store credit. All other product categories (prebuilts, sealed sets, minifigs, etc) are still eligible for cash and store credit offers!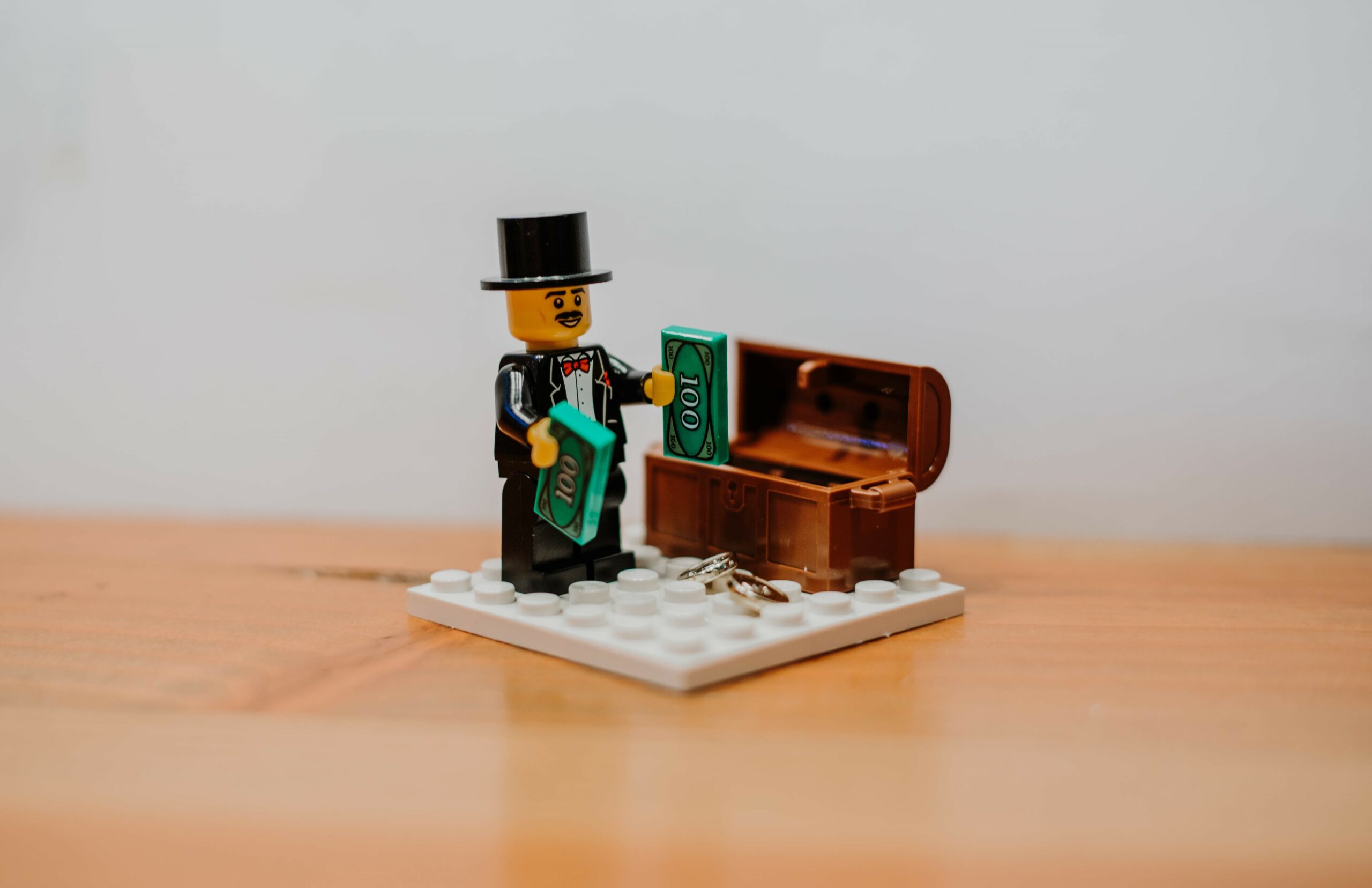 Selling LEGO to KC Brick Store is very easy! We have a blog post on some finer details, but we have created a cliffnotes version of the instructions to help you get started right away.
Please note, you can only sell your LEGO to us in-store.  We do not offer a mail-in option for selling LEGO.
We only buy official LEGO products.  We do not sell off-brand LEGO, so we will not purchase any off-brand LEGO
You can either receive Cash or Store Credit for your LEGO.  We will give 10%-20% more for the Store Credit option
All LEGO inventory sales to KC Brick Store are final.  Since the inventory you sell is mixed in with our existing inventory upon sale, it is not possible to track and return it if you change your mind.
We do not buy instructions or empty LEGO boxes.
You can come in anytime during regular business hours to sell your LEGO to us!
If you already have an online quote, please mention this when you arrive to sell.
Guidelines By Product Type
Bulk purchases will be priced by the pound.
The tare weight for the bin will be removed when we weigh the lot.
The price per pound will be determined by the contents of the lot.  In general, $5/lb is the going rate, but this can be lower if the lot contains a lot of damaged or off-brand pieces.
Sets (Pre-built or factory sealed)
Pre-Built and Factory-Sealed sets are priced individually based on their going market rate.
Factory-Sealed sets that are currently in production by LEGO are only eligible for the store credit option – these are not eligible for cash.  To check if a set is still in production, you can look it up on LEGO's website and see if it says "Retired" instead of listing a price.
Pre-Built sets must be assembled so we can verify all the pieces are present.  If they are not assembled, we will weigh them and price them as bulk.
If the pre-built is missing portions of the build, the price will be discounted.  If there is too much of the set missing, we will have to price it as bulk LEGO by the pound.
If you have more than 15 sets, it is recommended to send us a list of the set numbers ahead of time so we can get a head start on the quote.
In general, minifigures will be weighed by the pound.  The standard rate is $100/lb, but this may decrease if there are non-minifigure pieces in the lot as well.
For certain themes (like Star Wars, Marvel, or others), we will pay a higher rate for the minifigures.
As we evaluate your lot, we will keep an eye out for high value minifigures and will pay extra for these to ensure we give a fair offer.